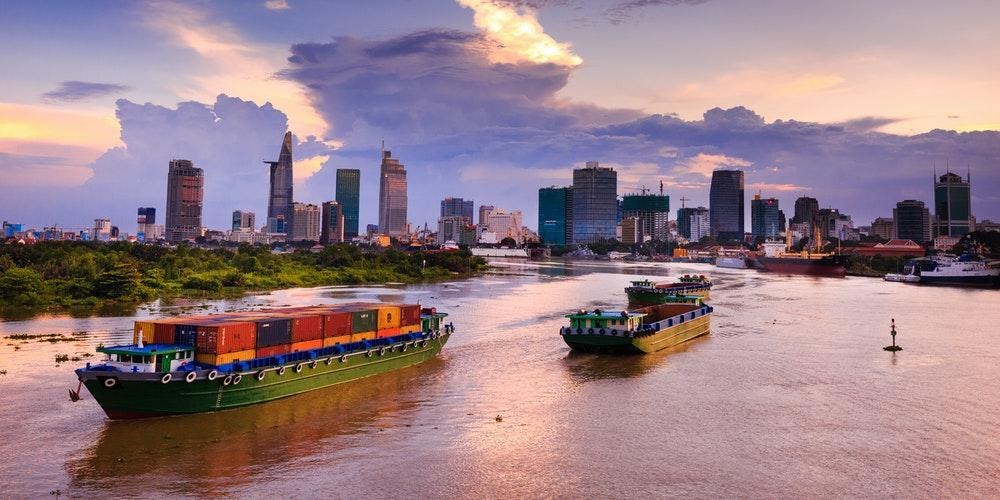 For companies operating in the supply chain and in charge of facilitating the movement of products, it is indispensable to have cargo insurance. As its name says, this service aims to protect cargo upon delivery, keeping clients confident no matter what event or contingency may occur during freight.
Since the process the goods go through includes cargo identification, packaging, distance, unloading, warehousing and delivery, it is packaging the very step where the risk begins. Therefore, it is important to draw on goods insurance that can respond to any problem on the way.
Cargo insurance for goods logistics and freight
Insurance companies offer policy services that safeguard the goods in transit, either by land, sea or air. Each mode of transportation has its own risks and as a result, it is usually the case logistics companies provide coverage against accidental damages or other risks.
A more comprehensive approach adopted by insurance companies considers covering an array of specific accidents, from movements made by cargo agents, damages during the loading process, theft, and negligence. Nevertheless, there are various factors to determine what a policy must contain, and the type of goods is one of them, as it's not the same to insure products like beers as automotive cargo to be imported or exported.
Classification of goods insurance according to coverage
1. Ordinary transit risks
This modality offered by insurance companies aims to cover for the damages caused by accidents during the transportation of goods, such as fires, explosions, truck rollovers, plane crashes, shipwrecks and collisions, etcetera. This is an ideal option for transported goods whose value is low and are not to be put at risk.
2. Theft risks
Since goods logistics and transport is an industry that is responsible for handling high value products, such as vehicles, industrial machines, electronic equipment and others, it is important to buy an anti-theft policy when moving these types of cargo. Insurance applies for either partial or total violent theft.
3. Other risks
This type of cargo insurance is ideal for imports and exports, since its coverage adds loss situations, risks over the goods, damages due to poor stacking or any other sort of inconvenience specified and agreed upon by both parties.
Who is liable for buying goods insurance?
Freighter: freight forwarders, as experts in logistics, can purchase the policy to provide the clients with a comprehensive service as a guarantee that their cargo will make it to the final destination in excellent conditions.

Goods owners: in order to protect their products, owners have the choice to hire insurance companies. They can often get a lower price for the policy because cargo agents and logistics companies can be held responsible for the damages that may arise.

Intermediary companies: a third party, between the goods owner and the freighter, is in charge of buying insurance as a service to oversee the cargo all along its transportation.
Some insurance providers in logistics
SKHOLL: They offer specialized and customized coverage, such as cargo container insurance and additional coverage options.

SIWCARGO: They are specialists in creating simple though efficient freight insurance alternatives according to the client's needs for a full supervision at all times.
Akzent makes sure to partner with the best. This is why we work with leading insurance companies such as SKHOLL and SIWCARGO. As a logistic expert freight forwarder, our job is to advise you on choosing the goods insurance policy that best adapts to your product's specific needs. Akzent, connecting every move.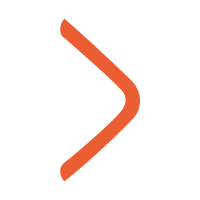 Akzent Staff