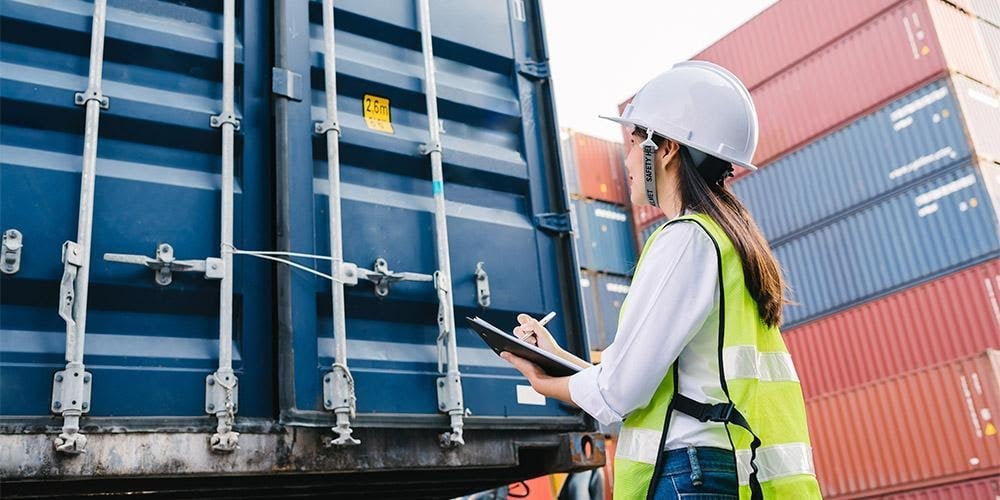 A customs broker serves as a legal representative of exporters and importers at customs, aiming to ensure a smooth and hassle-free process, preventing delays and minimizing costs.
The Customs Law officially defines this figure as "individuals ratified by the Tax Administration Service through a patent, to perform the customs clearance process of merchandise for others, in the different customs regimes foreseen in this Law."
In the logistics world, the role of a customs broker is key to performing daily logistics operations, given the processes this industry involves. This article will tell you more about the duties they perform and why it's highly convenient to hire their services.
What does a customs broker do?
They're specialists who are constantly updating and understanding current tariff regimes in each country. They provide legal certainty to international logistics operations as well as consultancy on the transportation of goods by sea, road, rail, air, or multimodal services.

They represent importers and exporters before the Tax Administration Service (SAT, in Spanish) as set forth in the Customs Law. But first, they must apply for a call for papers issued in the Federal Gazette of the Federation to be accredited to conduct the logistics process for goods going through customs.

They identify tariff classification of goods that enables them to be acquainted with taxes and obligations to which exporters are bound to smoothly advance in the logistics chain. This first step is fundamental because the type of cargo will determine the different regulations and limitations to observe.
Advantages of hiring their services
Customs brokerage firms facilitate outreach with government authorities, banks, carriers, and suppliers.

They offer complementary services in road transportation and warehousing of goods.

All invoices resulting from hiring a customs broker and payment of fees are income-tax deductible.
Relation between the logistics process and customs clearance of goods
When we talk about international logistics, to ensure all sorts of loads will make it to their destination within the planned timeline and under the law, going through customs of the country with which the commercial deal has been made is indispensable.
Here, the job of a customs broker is to perform all the legal formalities to carry on with the logistics process at customs offices. Some of this paperwork involves issuing certificates of origin that facilitate inspections, the flow of goods, and the customs declaration process.
Similarly, they draft the customs value form, where importers declare the value of their goods at customs and the expenses associated with the importing process.
Customs brokers are also responsible for managing tax accreditation and ensuring tariff restrictions and regulations are complied with, making it much easier to import or export goods while maintaining an agile, economical, legal, and secure logistics chain.
Akzent is more than a logistics company providing air, sea, and road transportation. We have over 70 years' experience in customs operations, enabling us to have patents of our own in the most important cities in Mexico and are thoroughly devoted to successfully managing the processes that will take your goods farther and beyond. At Akzent, we connect every move.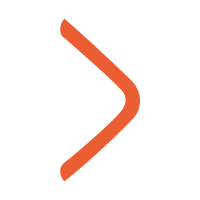 Akzent Staff