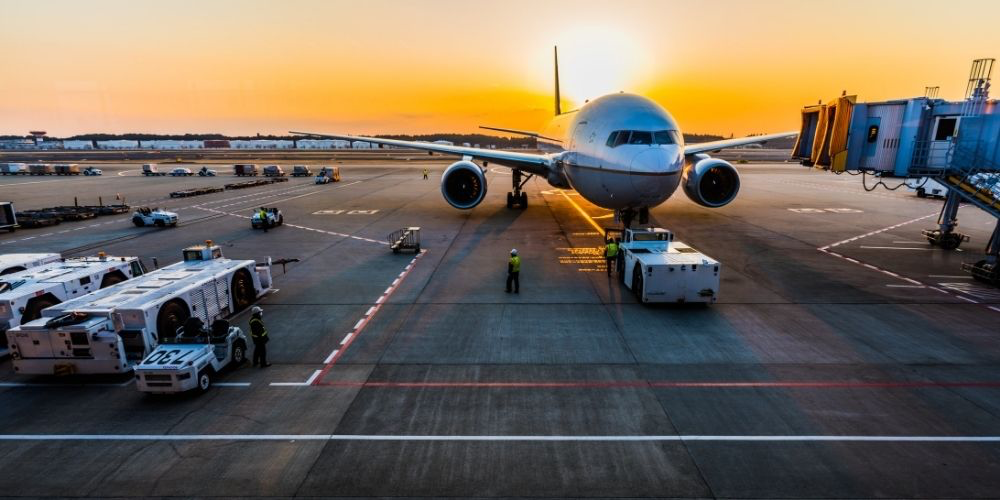 A few weeks ago, the Federal Aviation Administration (FAA) downgraded Mexican aviation to Category 2 in the air safety standards after US authorities performed an assessment between October 2020 to February this year. During this investigative process, they found Mexican aviation didn't comply with the minimum safety standards to remain in Category 1.
What does this rank mean, and what are its repercussions?
The assessment carried out by the Federal Aviation Administration determines if airlines of different countries comply with regulations and if they are able to observe and perform the necessary oversight to guarantee flight safety, under the standards established by the United Nations' International Civil Aviation Organization.
A favorable rating (1) means air companies are allowed to continue offering their services to the United States, while an unfavorable rating (2) involves certain restrictions in the operation of air transport.
In particular, this new rating's repercussions mean that US airlines can no longer trade tickets with their names and designation codes in flights operated in the country, and the FAA will conduct stringent assessments in Mexican airlines' flights bound to the United States.
How will this affect Mexican logistics?


Bearing in mind that some goods are shipped using commercial flights, the changes stemming from such a rating may delay logistics operations performed by Mexican companies because:
While existing operations are maintained, in case a Mexican airport runs out of flights to the United States, it cannot open any other flights.

The codes shared between Mexican and US airlines will remain limited. Therefore, if a flight to be operated by a US airline is purchased via a Mexican company, it will have to be reissued, causing a loss of connectivity and a possible additional expense in certain transfers where such an additional cost didn't exist before.

As long as Category 2 is maintained, Mexican airlines cannot increase their activity in the US market, which is actually the most important for the Mexican economy, as asserted by José de Jesús Suárez Valdéz, Press and Advertising secretary of the Union Association of Airline Pilots of Mexico (ASPA).
What should Mexico do to improve this rating?
The first step will be to analyze the International Aviation Safety Assessment Program rules (IASA) to make the adjustments necessary to operations of both commercial and cargo transportation flights.
Some aspects to be assessed are the following:
There will have to be enough laws and regulations upholding the certification and oversight of passenger and cargo airline companies, in agreement with international safety standards.

The civil aviation authority will have to prove technical experience before granting licenses or overseeing the performance of carriers.

The airlines' personnel will have to be trained and qualified following international air safety standards.

Inspectors will have to have proper guidance to supervise that the minimum international standards are being complied with.

The authority will have to have sufficient records and certifications and maintain an adequate supervision routine process over air carriers.
As a freight forwarder, one of the responsibilities Akzent assumes and stands by is to deliver your cargo safely and promptly. Besides ensuring a world-class service, we guarantee no mishaps will affect your logistics, including of course your air cargo.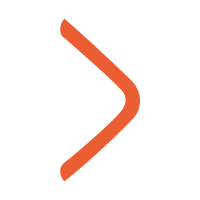 Akzent Staff