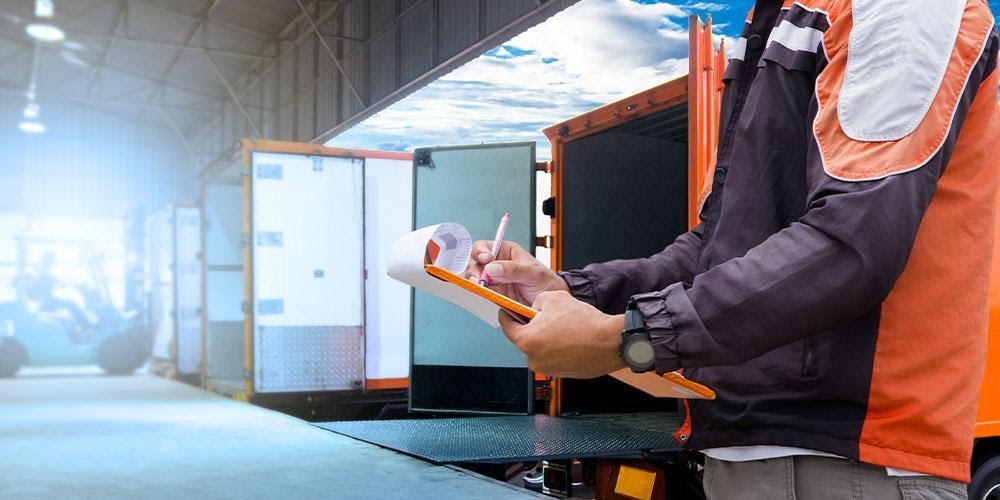 Nowadays, consumers are interested in products handled with sustainable logistics supported by consistent processes, which is an indicator of global transformation whose focus of consumption lies on products and services that, besides their functionality, respect the environment.
Therefore, logistics companies are rethinking their processes to identify areas of improvement. Working them out will allow companies to transition their traditional operations towards green logistics operations.
Such a change is possible thanks to clean processes that decrease the carbon footprint by reducing fossil fuel use, alternatives like sustainable packaging, and the use of drones or bicycles to make last-mile deliveries.
Besides, consumers are more informed on the working conditions under which the items they buy are produced, attaching importance to companies that implement material return policies or are committed to environmental protection when they perform sustainable actions in parallel with their operations.
A vision for a sustainable future
In the past few years, we have seen an increase in digitalization that has been a starting point for logistics companies to better understand their clients' habits and needs and develop more accurate strategies as a result.
Predictive logistics
It's the technological ability to anticipate needs. The logistics sector will be able to predict what kind of products a client will need to move, the number of packages this will require and what the most convenient transportation route will be even before the client requests the service.
Also, both B2C businesses and B2B companies will be able to inform their clients about any necessary purchases they'll need to make before they notice this need by themselves. Another interesting development is consumers will not only monitor where their shipment is but also how their products have been treated. They will check on their current temperature and packaging status, among other indicators as well. This advancement is expected to become true in around three to five years thanks to artificial intelligence, as asserted by the Pre-emptive logistics report.
e-Commerce
The climax of e-commerce coincides with consumers demanding companies to put in more effort to create a sustainable future.
In line with this, the e-commerce consumer's profile takes us to the LOHAS acronym that stands for Lifestyles of Health and Sustainability, which is associated with people who have adopted a healthy lifestyle that is conscious of the environment and social justice.
According to the Future Consumer Analysis conducted by EY, 17% of consumers opt for brands that are engaged in environmental protection. A notable example of how companies respond to this trend is Amazon, which has projected that by 2030, 50% of its shipments will be carbon neutral.
Avoid overstocking
Because of poor planning, this is one of the most recurrent problems that also leads to environmental damage due to the excessive use of power and fuels to move merchandise to warehouses. The solution here is to perform a systematic inventory management process that includes stock tracking and a regular review of product due dates.
Efficient use of resources
Measures such as using recyclable materials to package goods in proper quantities, installing energy efficiency software at warehouses and commercial stands, or having green hosting on websites are only a few ways how companies can set a green logistics strategy that also contributes to saving money.
Moving to sustainable logistics is no longer an alternative but a duty to guarantee a better future for all. Our Akzent Zero program has been made for this purpose, seeking to implement sustainable strategies and actions aimed to create carbon-neutral chains.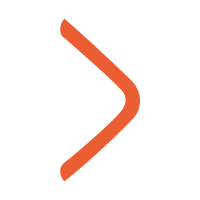 Akzent Staff