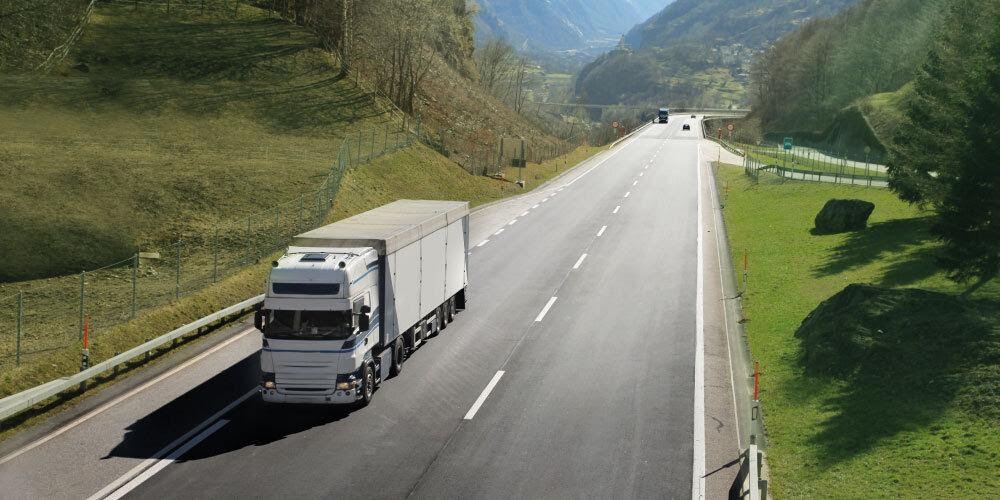 To have a successful logistics process, it's necessary to know what freight forwarders have to offer to make the most convenient decision in terms of your company's needs.
In this article, we'll tell you about the major aspects to consider when it's time to decide on a freight forwarder:
1. Their experience
There are many elements at stake when transporting cargo. But this won't represent a risk if you hire a specialized company, with years of experience in the logistics industry and with deep knowledge to carry out the procedures for the correct performance of your transportation needs in the shortest time possible.
2. Their technology
It's important to get informed of the emerging technologies in the logistics industry to find out if the company you're reaching out to is using them, what measures they put in place with regards to cargo shipping, management, packaging, and warehousing. These aspects will guarantee a safe delivery at the destination point with better and more adaptable delivery times according to your needs.
3. Their array of services
A logistics provider with a broader variety of services is better qualified to find and offer solutions anywhere in the world. This helps manage transportation comprehensively and smoothly, saving additional transportation costs at the company and client's expense.
4. Means of transport at hand
Cargo can be shipped by sea, land, air, or using multimodal transport. Each has its advantages depending on the type of cargo−, and their requirements and documentation. It's always best to select a provider that has an extensive range of means of transport available to its clients to suit their needs.
5. Advice they provide
Pick a provider that is open to give you all the insights and necessary guidance to achieve the results you're looking for. Paying attention to their advice and customer service when dealing with your requirements is key to choosing the best provider.
6. Certifications
You'll feel more reassured if you approach an internationally renowned provider that holds freight licenses and certifications to ship your cargo. Some certifications you'll want to consider are:
C-TPAT: It certifies strict control and security measures and best practices in a company's processes and facilities, enabling shorter waiting times at borders and customs.

HAZMAT: It's a license to transport hazardous materials legally.

WCA: It's an international recognition for professionals in compliance and training.

OEA (Authorized Economic Operator): It certifies that procedures comply with security and control measures.
7. Their commitment to the environment
Logistics companies have a strong impact on the environment, making it imperative to reduce their emissions and take action to offset them. This is vital to transform logistics into a sustainable industry.
On this note, Akzent Zero is a green logistics program aimed to identify the origin of pollution in logistics processes and use sustainable technology to neutralize it.
This has given rise to the alliance between Akzent and GreenPrint, a globally reputable company that calculates logistics companies' emissions and designs actions to offset them.
Akzent is a company with over 20 years' experience that has always strived to bet on innovation and the adoption of new technologies in the logistics sector. By incorporating our Akzent Zero program into all our services, we look forward to continuing to provide our clients with exceptional logistics services with our green added value, having absolute confidence we're making a better world together. Reach us out and discover our broad service portfolio to connect every move!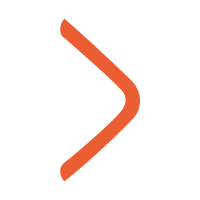 Akzent Staff