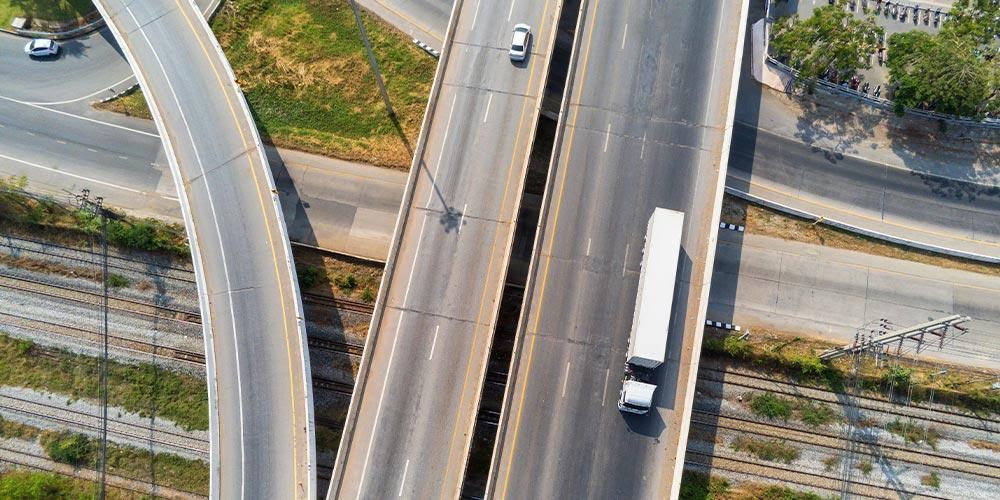 Companies and governments have attributed the importance that green logistics processes deserve in trade exchanges performed at any level.
Since logistics is a commercial process in the first place, it's vital that companies keep the mechanisms and systems to perform it constantly updated.
This action involves adopting automation, robotics, and artificial intelligence technologies, and will help not only optimize operations but enable the development of sustainable processes.
Green logistics is and will continue to be a dominant trend in the upcoming years. Evidence of this is that multiple countries are now betting on reassessing their systems and developing sustainable processes in the supply chain.
We'll share some strategies these countries have set in motion to consolidate their sustainable logistics:
Spain
The absence of rivers that serve as canals for high volumes of goods, the concentration of population in reduced areas, and the difficulty to transit downtowns make the job of deliverers harder and encourages an excessive number of last-mile deliveries in a specific area, especially those concentrating commercial activity.
In this context, collaborative logistics is a plan in tune with industry 4.0 to use technologies such as covering ships with solar panels, using drones, or implementing automated loading systems.
These measures speed up processes and reduce environmental impact. Yet, putting them into practice involves a cultural change at first. Collaborative logistics arises from a social model combining efforts from all the stakeholders (operators, deliverers, businesses, citizens, and consumers) to create new structures. This is the case of micro-hubs, which can perform distribution activities in an entire area but whose centralizing action involves replacing logistics supercenters on the outskirts of a city and removing competition among them. This type of initiative is considered a compromise model.
Another action leading to sustainability is unifying the supply chain or, in other words, coral logistics, such as the model adopted in La Llagosta, Barcelona. It comprises a network of multimodal transport stations that collects goods from producers and moves them by rail, road, ship, or aircraft, meeting the needs in an area of 100 km.

Norway
This is another sustainable country that is teaching the world a valuable lesson. Noticing that mobility was one of the primary causes of pollution in cities, Norwegian authorities implemented a tax collection policy where electric cars had to pay fewer taxes than regular cars. The result? In 2020 60% of vehicles circulating in the country were electric.
Germany
It's the leading economy in sustainable solutions, efficiency, and innovation to respond to mobility problems. These measures range from the promotion of bicycle transportation or walking, car sharing or shared mobility, the generation of clean energies, and the use of electric propulsion in public transport systems. In logistics, Germany ranks among the leading sustainable countries for its multimodal logistics model, its adjustments in production and warehousing processes, and a high level of IT integration.
Israel
Known for its technological leadership and generation of clean energies, Israel is a reference point for the world thanks to the production of alternative fuels, smart cybersecurity networks, and geothermal and solar power generation. However, its most appealing innovation in the logistics sector is the capacity to transform greenhouse gas emissions into fuel.
United States
Outstanding are the efforts made by companies like Crowley Maritime Corporation, the first US logistics operator in joining the Ship Recycling Transparency Initiative, or Amazon, which has started to implement proximity logistics by sending lightweight packages for short distances using drones. This measure aims to reduce the number of CO₂ emissions and decrease traffic congestion stemming from continual deliveries.
At Akzent, we connect every move leveraging sustainable logistics through our Akzent Zero program, changing our processes to lower environmental damage associated with the industry's activities and neutralizing CO2 emissions that our activities can produce.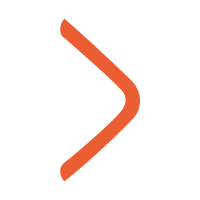 Akzent Staff