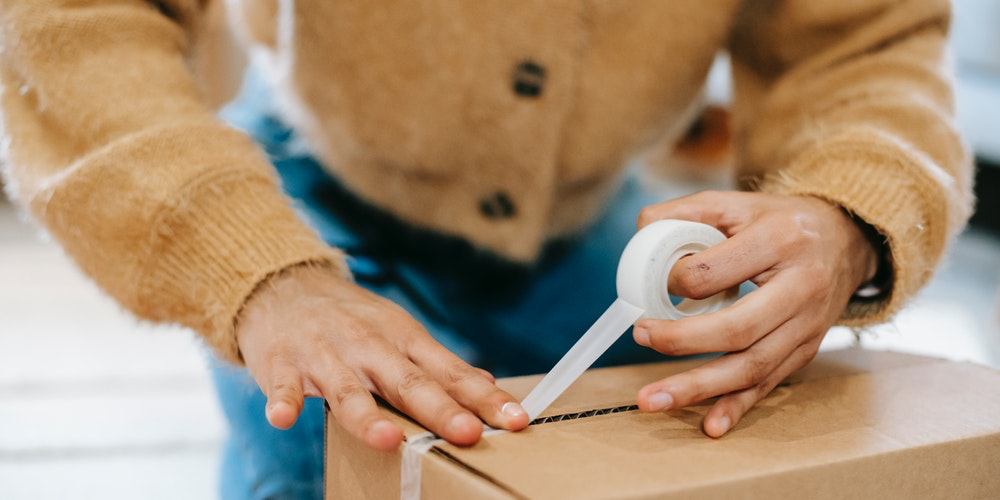 It didn't use to be commonplace for companies to talk about reverse logistics when offering their services, but now this strategy is increasingly growing and has become a widespread phenomenon in today's world.
In this article, we'll tell you what it is about, its purpose and the advantages for companies who implement reverse logistics.
What is reverse logistics?
It's a process that seeks to collect and recover products or waste materials, to either return them to the manufacturer's facilities or transport them to a special recycling center.
The first scenario allows returning items in order to generate the smallest environmental footprint possible while in the second, waste materials can be managed as needed in order for them to be reused.
Benefits for companies who implement reverse logistics
They improve their organizational reputation

These days, consumers demand that companies have a stronger commitment to reduce environmental impact in their processes.

According to a study conducted by EY Consulting, the trend towards environmentally responsible consumption will gain greater importance in 2025, when the workforce in the world will be represented by a larger number of millennials.

One of the characteristics that set apart this demographic cohort is that their consumption decisions may be based on the commitment to hold back or alleviate environmental issues.

Now, reducing the ecological footprint is a concern shared by many companies, which is why the adoption of processes and strategies that are consistent with this effort not only positions businesses at a better place in the eyes of consumers, but also among their competitors.
They reduce costs

For instance, when using recycled materials instead of other materials in circulation, companies not only reduce operation costs, but also have the full lifecycle of packages in their hands and can create an ecological culture among consumers.

A clear example is the cereal industry in Germany, where once the product has been totally consumed, customers return the cereal boxes to the manufacturer who is in turn responsible to extend the service life of the boxes by recycling them.

While it may seem that smaller companies can have a hard time implementing a reverse logistics strategy, it is true that with the help of cargo agencies or the services provided by freight forwarders this objective is possible either across a country or abroad.

They decrease environmental impact

Another remarkable example in industrial technologies is the Reach Stacker Stage IV that, in addition to improving productivity and fuel economy while decreasing the total cost of the ownership, its energy consumption is 20% less than a Stage III model. This is possible thanks to its hydraulic and cooling systems that can detect the load and work only when necessary, avoiding waste.

Similarly, logistics processes can help the cause. Our Akzent Zero program has begun to generate carbon-neutral chains, and together with GreenPrint Holdings, Inc, we invest in diverse sustainable projects.

Setting in motion sustainable logistics strategies and processes is vital in face of the forecasts about pollution associated with industrial activities.

In line with the above, research from the World Bank foresees that the generation of urban solid waste will double by 2025 due to an increase in per capita production.

In summary, companies with reverse logistics have the advantage of being pioneers in implementing processes that, in addition to the evident complications we know:

Decrease their costs of operations, production and ownership, when the return of items or materials is supported by green logistics.

Position them as environmentally and socially responsible companies.

Assume a competitive advantage with respect to others in the same industry, and build loyalty in a market that is increasingly interested in the development of conscious consumption habits that help mitigate environmental problems.
Importance of sustainable logistics in e-commerce
The tremendous growth of e-commerce has brought about a need to create mechanisms to return goods from different channels regardless of where the purchase was made.
It is estimated that 85% of clients would not buy again from a company whose return policy is inconvenient. Instead, 95% of customers would buy again if the return system were suitable in terms of accessibility and speed, which is where green logistics processes are an added value.
This is definitely one of the main challenges for companies these days, but it's also an opportunity to rethink logistics to improve their customer's experience and guarantee a sustainable product lifecycle.
Although it is true that undertaking this strategy involves adding a few steps in the process by delegating this duty to a freight forwarding agency, moving goods or materials from one country to another will not pose any problem.
At Akzent, we are prepared to provide your business with numerous solutions, including a reverse logistics process.
Supported by our Akzent Zero program, we're always ready to work together under an environmentally friendly approach. Remember that Akzent connects every move.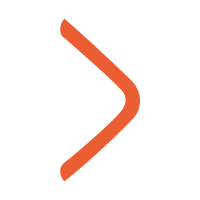 Akzent Staff