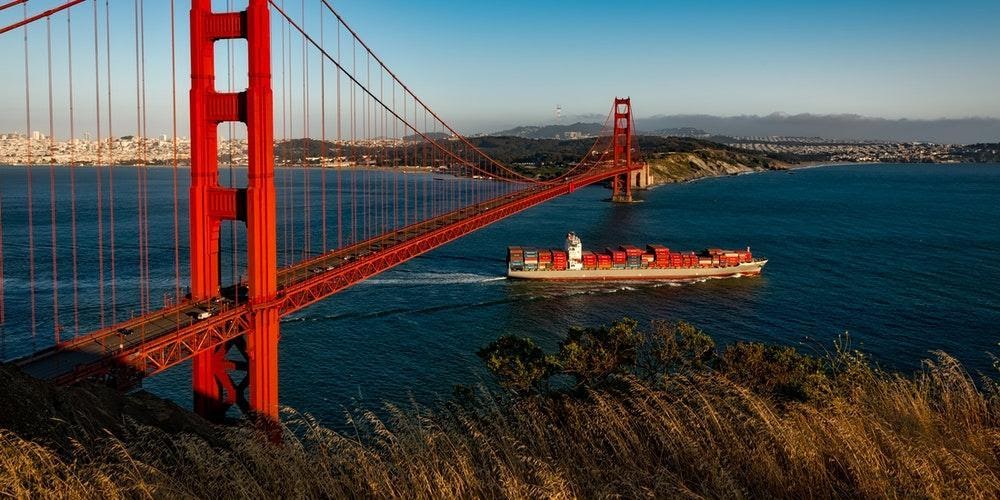 Given the growing pollution levels in the world, companies from all sectors have started to implement sustainable actions that help in the care for the environment, especially logistics companies, since the pollution they cause represents up to 75% of the carbon footprint of industries.
This makes it crucial to take a leap towards more sustainable logistics and freight, raising awareness of the urgent need to act now and incorporate green logistics policies.
Sustainable distribution logistics
With the aim to create sustainable industries and companies, Akzent has created a green logistics solution with our Akzent Zero service, in an effort to neutralize environmental impact caused by this sector, from the export and import operations performed by freight forwarders to the supply chain.
These actions focus on addressing problems such as pollution, climate change, and greenhouse gas emissions, for example CO₂. This way, our Akzent Zero program intends to generate an emission-neutral logistics chain.
To accomplish this, Akzent will invest in carbon credits in alignment with the Kyoto Protocol to the United Nations Framework Convention on Climate Change (UNFCCC). As a result, the logistics operations and freight services we provide will enforce the measures created by the protocol, helping those who hire our services to become sustainable companies by adjusting their logistics processes.
Purchasing carbon credits means a budget can be created for sustainable activities carried out by renowned bodies; such activities include landfill gas capture, reforestation, renewable energy creation, efficient transport, among other projects that comply with proposed international standards in order to protect the environment.
What should logistics companies implement to guarantee environmental sustainability?
In terms of green logistics and transportation, it is important to take measures guaranteeing a reduction or neutralization of pollutant emissions, either greenhouse gases or particles suspended in the air.
As an alternative to boost sustainable freight logistics, one of these measures is running software that delivers route and freight information and allows planning routes in an effort to use less fuel and therefore decrease environmental pollution considerably.
Akzent provides its clients with holistic route planning services. As an expert freight forwarder and thanks to its cargo agents, we obtain the information regarding the loads as soon as they get to the country, making it possible to estimate freight times and foresee situations or inconveniences that we may encounter to modify routes without affecting the logistics service.
It is also important to contemplate the various alternatives in transportation modes because choosing the most suitable one, either modal or intermodal, will work better for the benefit of the logistics chain.
Adopting various means of transport appropriately to move the goods from one place to another is a task that must be performed strategically, considering that intermodal transportation enables hiring the most convenient services in terms of cost-saving and service agreement options. On the other hand, modal transportation allows logistics operators to work on planning the entire route throughout for a swifter logistics process.
As a freight forwarder with ample expertise in logistics, Akzent is committed to carry out projects that contribute to the sustainable development of each business. Akzent Zero is the result of this commitment, seeking to neutralize CO₂ emissions in your supply chain. Akzent, connecting and moving the world towards a greener future.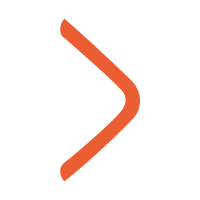 Akzent Staff