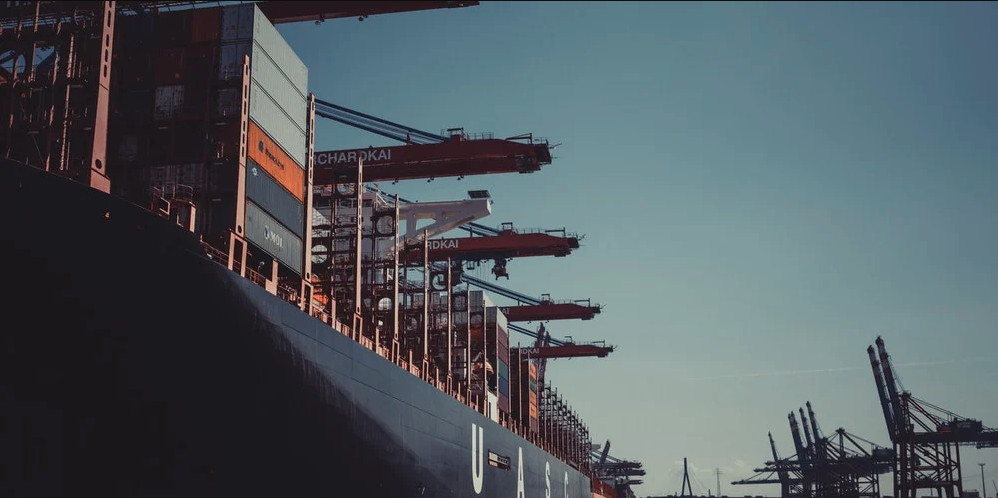 Current estimates indicate that over 5% of CO₂ emissions are caused by logistics activities, being freight transport responsible for 85% of them and one of the main causes of pollution worldwide.
These and other phenomena have given place to the emergence of a conscious market where consumers prefer products and green technology logistics services.
Decreasing the carbon footprint, a priority for sustainable companies
A carbon footprint is the amount of environmental pollution caused by man-made productive activities resulting in greenhouse gas and carbon dioxide emissions all along the lifecycle of a product or service.
As a result of the COVID-19 crisis, an increase in e-commerce activities (estimated at 45%) has created a higher demand in logistic services and has consequently stressed the urgency to develop initiatives to mitigate environmental pollution as much as possible.
Thus, reducing the carbon footprint is a priority for the logistics industry and although it is taking time, most companies are determined to transit from traditional practices to sustainable processes.
According to a study by Accenture, from a sample of 245 global companies, a significant number of them were unaware of the carbon footprint in their processes and just 10% of the industries worldwide changed their supply chains aiming to decrease environmental pollution.
In addition, one of the obstacles environmental programs face is the fact that companies are not quite acquainted with the carbon footprint in their supply chains and aren't clear enough about how their strategies may impact the environment.
Alternatives to reduce CO₂ emissions
Although most organizations already implement sustainable processes such as recycling and the use of solar power, and hybrid freightliners and ecological fuels, it is advisable to be mindful of the Carbon Footprint Verification, an analysis that measures the amount of greenhouse gas emissions being produced.
In order to shed light in this regard, the World Economic Forum and Accenture have disclosed a document entitled "Supply Chain Decarbonization", which highlights five measures that bet on green technology that, if implemented as a whole, could reduce CO₂ emissions:
Clean vehicle technologies

Network optimization

Energy-efficient buildings

Packaging design strategies

Despeeding the supply chain
Importantly as it is, there are environmental programs under way allowing companies to adapt to future regulations on greenhouse gas emissions, which will improve their efficiency and operative costs thanks to the decline in energy consumption while positioning them as sustainable companies and enhancing their organizational credibility.
Akzent Zero
In response to the needs and challenges our present possess, Akzent Zero is a program that uses cutting-edge technology in compliance with the highest environmental care standards.
It is important to have in mind the concept of green logistics in the first place, whose implications go from the capacity to identify the causes of pollution along the process to adopting sustainable technology all the way to getting certified for demonstrating an environmental commitment.
Akzent's efforts in this regard have been validated by ecolabels like Gold Standard Global Goals, Climate Action Reserve, American Carbon Registry and Verified Carbon Standard.
In a world where it's becoming increasingly necessary to adopt measures that help reduce environmental pollution, our Akzent Zero program provides a green logistics solution to the environment.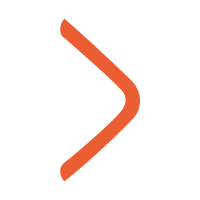 Akzent Staff