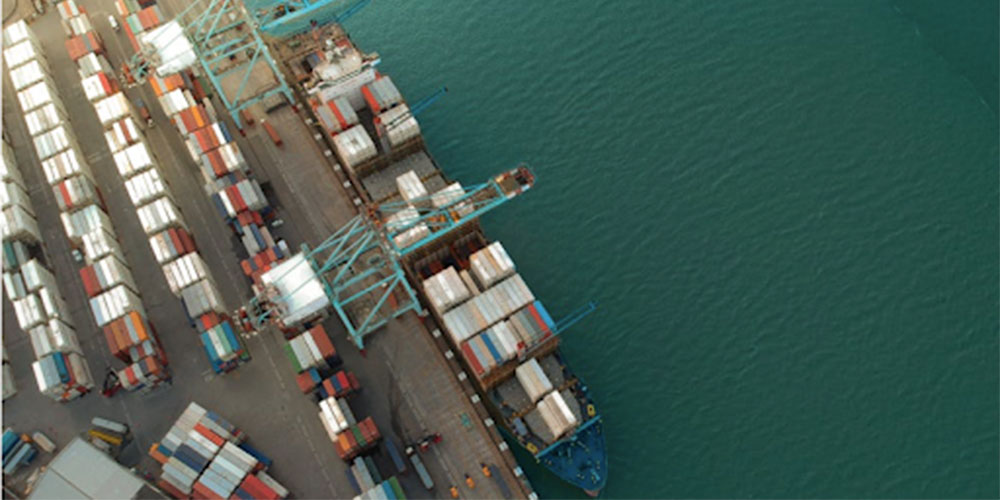 We couldn't be more excited with our association with one of the world's major sustainable environmental technology company: GreenPrint. Its mission is to help clients build and market green logistics programs that make a positive impact on the planet and yield sustainable results.
As it is known, freight forwarders and the processes involved in logistics and freight, are responsible for 11% of greenhouse gas emissions produced worldwide, and even though it may take years to decarbonize every single ship and truck currently operating, taking carbon offset actions gives us an opportunity to tackle emissions straight away.
With this in mind, we created our brand-new green logistics program called Akzent Zero, through which GreenPrint will calculate and offset emissions in all our air, land and sea distribution logistics, making Akzent one of the first freight forwarders in Mexico to offer a logistics and shipping service that is carbon-emissions free at no additional expense.
This alliance has come to fruition thanks to GreenPrint's great corporate reputation, being an Inc. 5000 company and a member of the 1% for the Planet organization.
GreenPrint's activities aim to assist logistics companies to reach their sustainability goals while increasing their brand equity and customer loyalty, enabling businesses to have good results and contribute to the society. As part of their medium- and long-term targets, GreenPrint in on its way to offset over 30 million tons of carbon emissions by 2025.
In the making of this partnership, GreenPrint's founder and CEO, Pete Davis, says they "thrilled to continue to engage with such committed organizations as Akzent. We're proud to be a part of their sustainability strategy."
Neutralizing emissions released by forwarders is a huge goal, however, it is expected that an increasing number of logistics and freight companies will join seeking to reach this objective that can be accomplished step by step.
For his part, Rodrigo Garza, Akzent's EVP, asserted that despite the great challenges for the logistics industry to reduce these emissions, the creation of programs like Akzent Zero allows the company and its customers to take immediate action on climate change.
Akzent Zero is and will always be a priority to this company that is determined to make a positive change in our environment, our industry and all the communities we serve.
Akzent provides customers with a world-class logistics and transportation system. We have over 25 years' experience in the industry supported by our broad logistics solutions portfolio tailored to each situation. Reach out and learn more about our new Akzent Zero program. Akzent, connecting every move.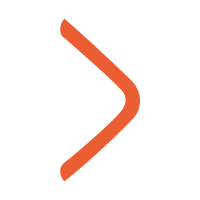 Akzent Staff