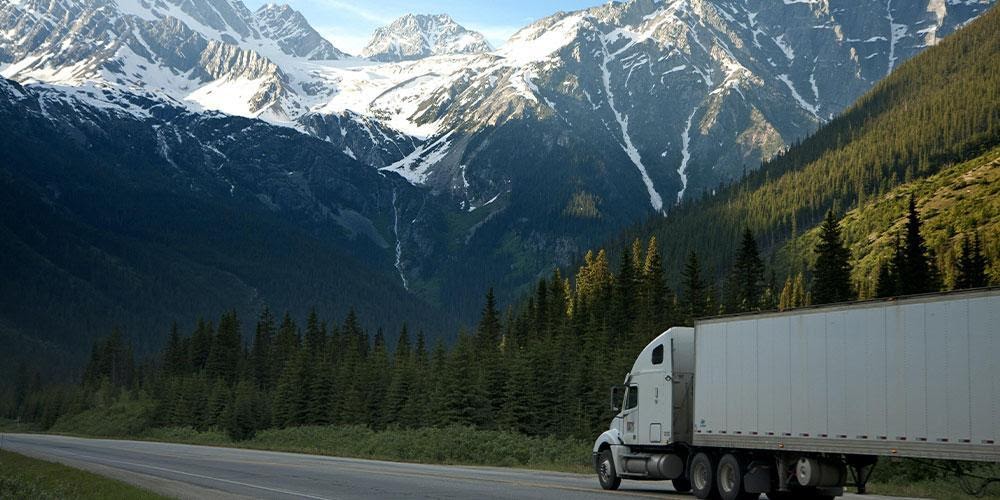 When it comes to the operations companies undertake to distribute their goods, it is crucial for them to rely on the support of people who can make strategic decisions − a freight forwarder, for example − based on technologies like Big Data that will help them analyze the different trends in the industry.
This technology is central to conduct route, weather or market analyses, however, these are only a few factors to bear in mind when devising a strategic planning process. It is equally as important to partner with companies like Akzent, with many years in the logistics industry, to know how to fully capitalize on Big Data.
What's Big Data?
This term describes a set of high-volume data being processed by specialized software in order to be better structured and analyzed. This allows collecting the relevant information of a business in order to improve an organization's strategic decision-making.
What do logistics operators gain from this technology?
Using platforms to process data in the international and local logistics industry is primary because all processes can become more efficient. In fact, it is estimated that an important percentage of the largest companies in the world are implementing and investing in these technologies.
With this in mind, Akzent has already introduced its new Akzent Connect service aiming to offer our clients a tighter control over all their supply-related decisions based on the reports we carry on in real time that provide quality insights around their goods at all times.
To accomplish this, we draw on Big Data that allows us to have real-time visibility over each movement of cargo being shipped, which involves being acquainted with the most suitable routes that guarantee an efficient delivery of goods.
This is possible thanks to fleet and shipment manager software that can actually learn about the most frequently used routes and find out about the fastest and easiest way to optimize product distribution. We also devise alternatives to pre-established routes in case of a mishap and consider weather and infrastructure factors.
What's more, as expert freight forwarders we can harness this technology, especially when our international logistics services are required. For instance, our cross-border tracking tool system allows us to track cargo at border crosses to ensure their export and import processes are running well while monitoring their documentation, consolidation, crossing and collection.
In addition to preventing any sort of contingencies with the use of our platforms, as logistics operators we offer a supply chain indicator analysis, ensuring a strategic, holistic, transparent and efficient service.
Last but not least, our logistics company makes use of these technologies while successfully managing warehouse space where consolidation, labeling, package assembling, quality testing and inventory management are performed.
At Akzent, we're committed to treat each and every of our clients fairly, making all our services available to any business who needs either Akzent Connect or our other services using Big Data technology.
We want to provide you with a service beyond visibility. That's why we don't just accept to only provide a tracking service; instead, we want to give you all the tools and necessary information to help you make the best decisions to distribute your goods. Don't let a mishap delay your shipping. Contact Akzent, because we connect every move.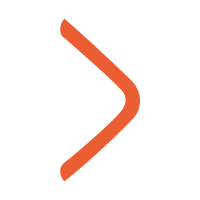 Akzent Staff