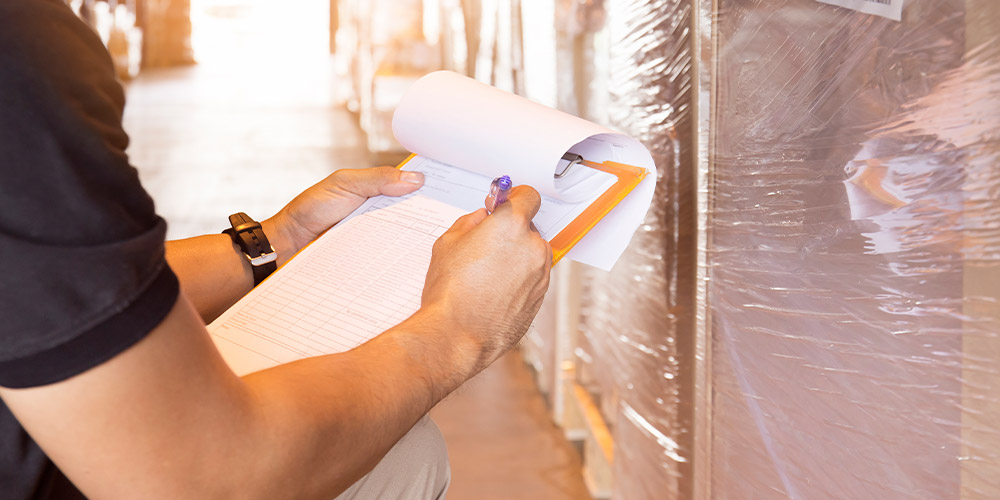 A great deal of the logistics chain lies in warehouse and distribution services since one goal of the logistics chain is to enable companies to move their goods anywhere in the world, store them, and eventually offer them to their customers.
Stressing the importance of warehousing and leveraging best practices to have proper stock management can help companies have better control over their products.
Companies need to do their best to maintain full control of stock to make better decisions supported by highly reliable information, making a positive impact on the companies themselves.
When a company wishes to maintain a product widely available, it is critical to hire stock management services, considering that the highest losses in the industry especially occur in sales and inventories.
Advantages of proper stock management
Customer satisfaction arises when goods are delivered appropriately and timely, resulting from having good stock management, which by the way also offers a wide range of information on the company's internal status as it thoroughly oversees existing supplies.
Keeping track of product warehousing and distribution not only helps better understand what a company has, but it also helps to know where stock is located and where exactly it will be released. This becomes handy to reduce costs, speed up the fulfillment process and avoid fraud at companies.
Missing a correct balance between the warehoused stock and demand is another problem that can be prevented with proper logistics and stock management. This issue can occur when there is little understanding about the number of products being demanded by the customers in a particular industry.
The supply chain requires deep knowledge and an inventory-based strategy to facilitate logistics management, operation, and planning. For such management to be successful, it's necessary to know the amounts of raw materials a company has, which means having a stock control policy in place.
Inventories create a straightforward and long-term sales projection, facilitating purchasing and production planning. In addition, they offer a clearer idea about the type of investment needed, and they also prevent wasting inputs and negative consequences stemming from a customer's unpleasant experience that could cause declining sales, stagnated production, delays, and financial losses.
Some key aspects to maintain good inventory management reside in forecasting demand accurately, seeking to avoid a deficit or surplus of goods, as this could represent an additional cost. Contrastively, when organizations draw on correct demand forecast, their operations and profits will be positively impacted.
Let's recall two major stock management objectives: first, to stick to the business strategy, and second, to maximize it by pursuing the organization's growth objectives, achieving an ideal balance between what's minimal (reducing stocks and rationalizing resources and tools) and what's necessary to meet the expectations of demand.
Akzent, the Mexican company that simplifies logistics processes
In terms of warehouse and distribution, Akzent's services include IMPO/EXPO/IMMEX documentation management, stock management, return or waste management, load labeling and assembling, protection and storage of materials, and consolidation and assembling of packages and special orders, to name a few. Akzent also takes care of the goods when they're on their way to their destination and offers transfer and distribution services to specific delivery points.
Hiring the services that only an expert like Akzent can offer does help simplify logistics processes. With its over 20 years' experience, Akzent has been completely devoted to devising and designing customized solutions that are incorporated in each step of the supply chain while focusing on each project's specific needs, all of which is made available from a unique digital platform. Contact Akzent and start connecting every move.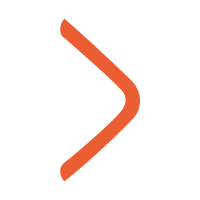 Akzent Staff