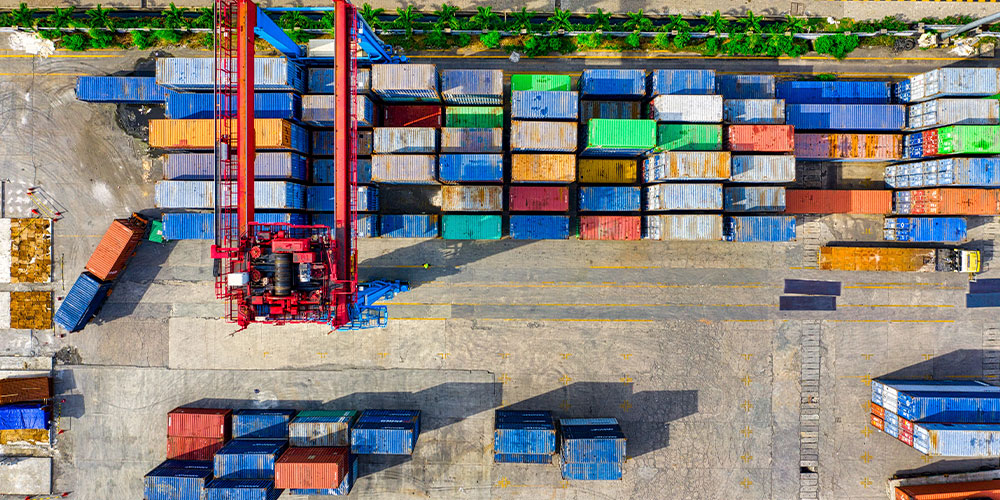 Last year, two events became evident in the logistics industry with regards to the transportation of containers. The first of them was a shortage of containers at ports and logistics distribution centers around the world, and the second was a price increase connected with their transportation.
These and other phenomena have given place to the emergence of a conscious market where consumers prefer products and
green technology logistics services.

These two problems not only have attacked the logistics industry, but have also triggered delays and profitability cuts in businesses of multiple sectors such as manufacturing, trade or retail due to the uncertainty companies are experiencing with their suppliers.
According to experts, the main cause of these issues has been the COVID-19 pandemic and its effects on the logistics industry.
When the pandemic was declared in March 2020, many countries locked down their borders and enforced a quarantine that brought about staff cutbacks in all industries or temporary closures of countless businesses.
Due to this personnel reduction, including stevedores and closedowns of production factories, the speed at which cargo could be handled also declined or −even worse− totally ceased, impairing the number of available containers and hence the logistics industry.
Aiming to stabilize costs after such circumstances, the ocean freight industry decreased the number of container shipping vessels at hand in order to avoid economic losses by launching empty ships, which has meant an increasing constraint for goods being transported.
After three months of global shutdowns and restrictions, July 2020 came with a recovery in the logistics industry, apparently supported by a quick control of the pandemic in China and by resuming production in Chinese factories. Yet, hampered by the shutdowns suffered in the preceding months, logistics companies have had a hard time getting containers back, which is why these have grown scarce.
In some latitudes around the world with fewer restrictions as a result of a rapid response to the virus, container free time and detention have been reduced at ports to recover containers more swiftly. Nevertheless, in other countries like the United States, where maximum restrictions are still in place, workforce and chassis shortages hinder such a recovery, causing more containers to pile up at ports and worsening the shortfall.
All these factors have led to an increase in container shipping costs to the US via the so-called "Asia's gateway" at Los Angeles port, where container prices have manifolded from USD$2,000 to over USD$4,000, since the supply is really low in contrast with the ongoing high demand.
Forecasts suggest this problem will be sorted out by March or April this year, but − as is the case with everything associated with the pandemic − this can change depending on how COVID-19 behaves across the globe. Therefore, now more than ever, it is necessary to draw on technologies that add greater security in each of your deliveries. Akzent, as a logistics specialist freight forwarder, provides you with the certainty you need to ship your goods at the shortest time possible while maintaining the highest quality.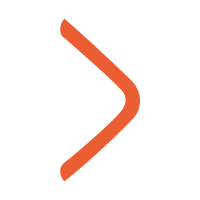 Akzent Staff