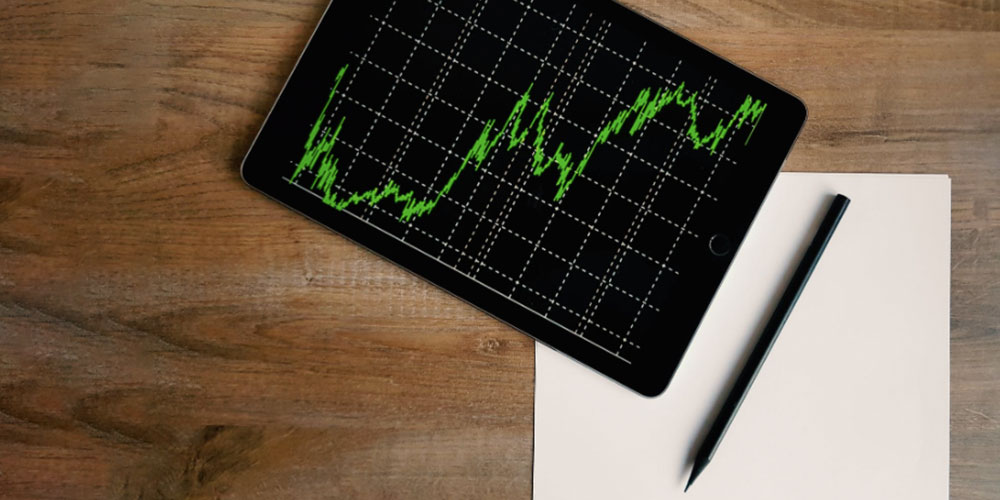 At Akzent, we're constantly trying to expand our limits by providing our customers with distinct experiences in logistics through 3PL and 4PL services that adapt to their special business needs.
As you know, a 4PL service's main differentiator consists of not only using technological tools to manage successful logistics, but also by developing logistics transportation.
With this in mind, we have devised and implemented a plus in our traditional services and in our Zero modality under the name of Akzent Connect, which will allow you to have a maximum control over your logistics and transportation data.
One of our missions is for you to always have a market rate analysis where you can visualize real-time behavior with strategic reports based on up-to-date market conditions, and real-time weather analyses in order to prevent inconveniences that may affect the transportation of your freight.
In addition, thanks to the Transport Management System (TMS) that we run, our clients can visibly check on the global position of their logistics and distribution practically at all times. What's more, Business Intelligence reports are generated for you to have more visibility of your operations, your logistics and transport performance, among other KPIs.
Akzent Connect is a must to those customers whose needs must be met effectively while considering some other issues that, as we have detected, require special logistics chain management, for example:
They ship a medium-to-high volume each year
They require systems that provide control and visibility of their logistics
They engage in sustainable projects
They have metrics to assess
They seek to optimize costs in line with the current market
As is the case in all our services, Akzent's environmental engagement is vital, which is why all our operations, including our Akzent Connect service, have taken on our Akzent Zero footprint commitment seeking to neutralize CO2 emissions produced by logistics.
Taking a step ahead by launching this service, Akzent aims to help its customers go further drawing on permanently updated and in sync information on their logistics and transport. In a nutshell, our Akzent Connect service covers the following:
A monthly and/or quarterly market-cost analysis in active routes.
Weather risk analysis in active routes.
Customer-transportation provider management and negotiation
Visibility and access through our TMS
In-site executive team dedicated to your operations, always willing to support our customers
Logistics costs audit of our providers
KPIs and strategic report generation
Management and development by Akzent Zero.
With Akzent Connect, we intend to continue delivering our customers world quality logistics services in traditional logistics and transport and under our Akzent Zero program, which is fully integrated as a new way of rendering top logistics services. Akzent, we connect every move.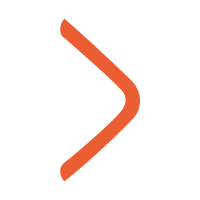 Akzent Staff