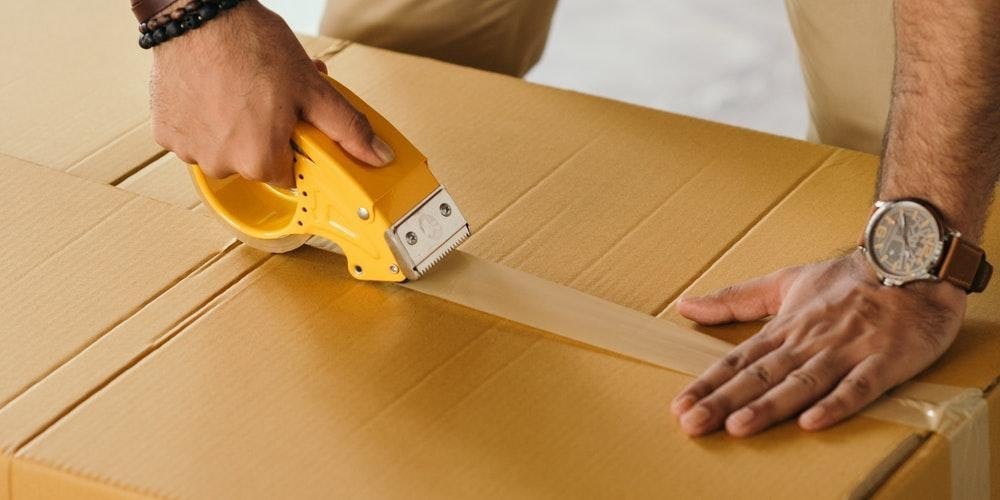 In logistics services, it is fundamental to keep high quality packaging and packing. Such an important element proves to be really useful when transporting goods. When packaging is well executed, it secures and protects the product along its journey, taking it to its final destination safe and sound.
Therefore, it is crucial for the person in charge of packaging your product to invest the necessary time in doing so as effectively as possible. Undoubtedly, it is a task that carries a lot of responsibility and knowledge as the requirements for each mode of transport (by sea, land or air) will not be the same.
We'd like to show you some advantages, types and functionalities of packaging in addition to some of the consequences of improper packaging practices.
Advantages of good packing and packaging in logistics
In addition to conducting optimum freight and trade of goods, a correct packaging process guarantees a proper handling of the articles at all times. This is possible thanks to the various types of resistant packaging types that adapt to each product category.
When freight logistics has ensured goods have been well packaged, it enables better manipulation during the loading and unloading processes, which on the one hand, prevents problems that would otherwise cause damages and on the other, minimizes costs by moving the goods more efficiently.
Why is it important to use packaging types suitable to each product?
When an item is not properly packaged, complications become inevitable, for example:
Damaged goods: one of the main functions of packaging is to protect and preserve the products along the logistic process.
Delayed deliveries: this occurs as a result of the damages caused to the products or by not using mandatory packaging as required by customs, all of which affects the job of cargo agents as well.
Money losses: cashflow is impacted and also there's a loss of trust in the people responsible for handling the goods.
Need to have more staff and resources

: issues related to the goods have to be worked out, and damaged items have to be separated and repackaged to carry on with the freight and logistics services.
Let's take the transportation and trade of imported vehicles as an example. Ships are usually required in addition to cargo trains. Whether it is about moving the entire car or its separate pieces, these products must be packaged in special and resistance containers and maneuver each move with pallets that not only cover the whole surface occupied by the automotive parts but also bear their weight.
A freight forwarder can help move the goods and its cargo agents will be made available for the client in order to ensure compliance with the relevant customs standards and measures to run logistics smoothly.
Nevertheless, it is vital that those who want to export or import goods make sure appropriate packaging is being used for the type of items being shipped and marketed, especially if these are foods, medicine or any other kind of perishables.
At Akzent, a freight forwarder in Mexico with extensive expertise in national and international logistics, we will assist you and adhere to the guidelines you want to put in place to protect your goods while complying with the delivery of your products and/or cargo in the best conditions. Get started connecting every move by requesting us a quote.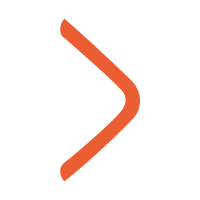 Akzent Staff