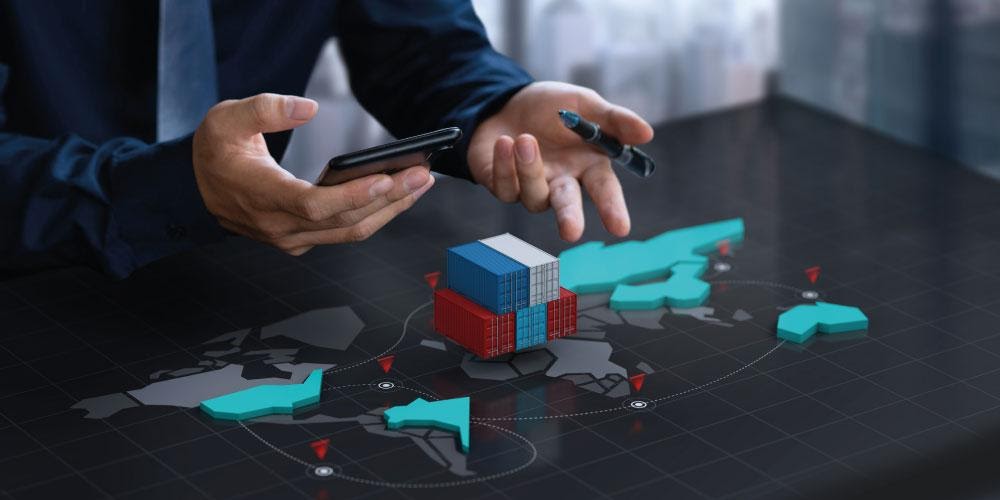 The logistics industry is essential for companies, households, and public spaces to work smoothly.
It is apparently easy for businesses to deliver products and render services anywhere in the world, which makes them indispensable for organizations and people's everyday lives and one of the pillars of domestic and international trade.
Mexico has an enormous network of infrastructure across the country that encourages each logistics company to have the necessary resources to carry out its activities appropriately.
Also, our country is well-positioned in the logistics processes domain. In fact, according to data from the World Bank, in 2018 Mexico ranked 47 in the Logistics Performance Index that analyzed a total of 155 countries.
International logistics in Mexico has its strengths, for example, extensive connectivity and a privileged geographical position as it neighbors the United States and Central America, and bridges the Pacific and the Atlantic oceans. Yet, there are still some important challenges to be met, as we'll see next.
High logistics costs
Nowadays, large corporations incur logistics costs of around 9% or 10%, whereas these costs represent up to 14% of small companies' sales. In order to lower them successfully, a first step is improving port and road infrastructure, estimating these costs may decrease by up to 0.5%.
Insecurity
Insecurity rates in Mexico are one of the chief obstacles for the industries as a whole. Concerning logistics companies, theft prevention could lessen logistics costs by up to 2%.
A boost in SMEs' logistics chain
Implementing best practices like outsourcing reverse logistics tasks and adopting technological solutions can drive small and medium enterprises' logistic chains, increasing their competitiveness.
According to EGADE Business School, although 53% of logistics companies in Mexico recognize the importance of technology to improve their processes, 76% of them don't have the technological infrastructure to meet their needs.
Professionalization
Another important area of opportunity is partnering with universities more closely in order to spark the interest of students to become future logistics operators. There lies the importance of creating academic programs to professionalize the work of freight forwarders and logistics agents.
The future of the logistics industry in Mexico
The Mexican Internet Association has asserted that e-commerce growth rates continue rising, which means the logistics industry will have to adapt its operations to the digital consumer's profile characterized by getting more involved in the entire product life cycle, from manufacturing to the last mile.
So the challenge logistics companies will have to face shortly will involve more than just enhancing distribution infrastructure and transport or encounter the challenges mentioned above.
It will also be paramount to turn to digital solutions, from implementing automated warehouses to tracking systems that make the supply chain more efficient or using big data to improve traffic planning and management, lower operation costs, or bring down environmental impact.
But taking steady steps towards Logistics 4.0 embodies something else than investment only. For a company to transition to the digital world safely and profitably, the most convenient path to get started is to receive advice from a freight forwarder or logistics operator with expertise in adopting emerging technologies for the industry.
Akzent is proud to be a Mexican company that provides top-notch services. As logistics operators, our mission is to offer our clients the best quality of shipping and technological solutions. At Akzent, we connect every move.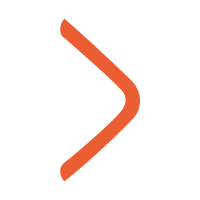 Akzent Staff