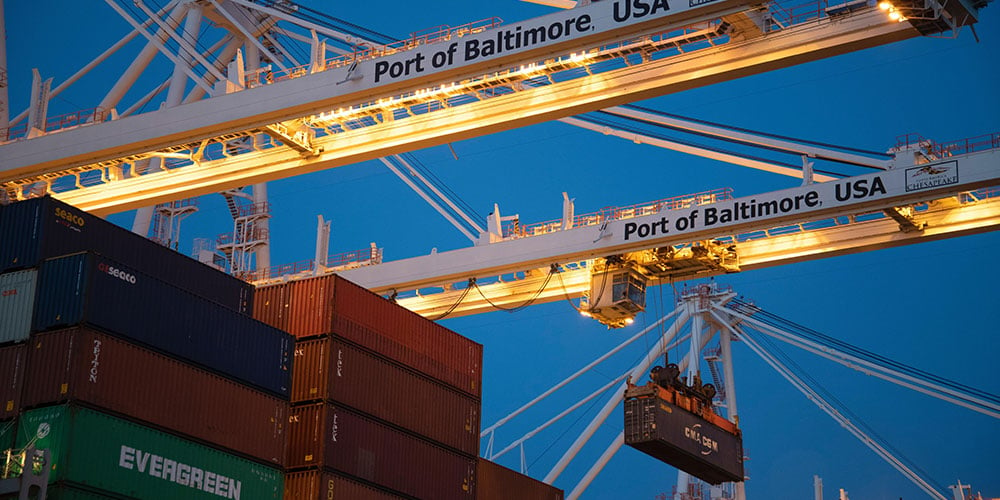 In freight forwarding logistics, there are various types of containers and transportation modes that adjust to the specific needs of each cargo. Conforming to these requirements and maintaining the cold chain properly is substantially important to protect its integrity until it reaches the end consumer and to guarantee appropriate domestic or overseas refrigerated cargo transportation.
Refrigerated or perishable cargo is understood as all the products and goods of vegetable, animal, chemical or medical origin that require special standards and conditions along their handling and shipping.
In this article, we will provide you with more details about the necessary containers to transport refrigerated cargo safely and efficiently to help you organize this type of cargo logistics in your business.
What is refrigerated cargo shipping like?
Refrigerated or perishable cargo poses a challenge for logistics and transportation considering it is necessary to maintain a proper temperature, take into account humidity, and verify containers are being handled properly. With this information at hand, it is easier to determine the logistic route that best adapts to such specs in order not to break the cold chain when refrigerated cargo is transported across a country.
Refrigerated cargo on ships can be moved in different types of units, however, regardless of the unit model, there are certain conditions to comply with:
Insulated and waterproof cargo containers

Keeping goods out of direct contact with the floor and facilitating air circulation

A fitted refrigeration unit that makes cool air flow inside the container

The roof, walls and floor must reduce the exchange of temperature between the inside and the outside environment.
The units that meet these requirements are what we call reefers.
Reefers: characteristics and purpose
They are containers thermically isolated from the outside and fitted with a refrigeration unit to control indoor temperature through a cool air flow. They are used in logistics and shipping to transport temperature sensitive loads, ensuring the conditions necessary for the goods to be well preserved are maintained at all times.
They are well equipped to closely monitor international refrigerated cargo shipping. To achieve this, they must have: temperature and humidity sensors to ensure the load travels in suitable conditions, a direct connection to the ship's electrical network as well as a GPS to monitor the location of the ship at any time.
They also have a red load line that determines the maximum height to stack goods in order not to block the top and sides of containers and thus the airflow.
What type of goods do refrigerated containers carry?
Refrigerated cargo for this type of containers usually goes between -20 and 4 degrees Celsius, but they're also used to ship goods with extreme temperatures such as:
Vegetable foods

Meats and meat preparations

Frozen foods

Frozen fish, shellfish and shrimp

Dairy products

Chemical products

Medical inputs
Maintaining the specific conditions of each product will prevent them from prematurely decomposing and disposing of them. Actually, it is estimated that around 30 to 40% of harvested produce is lost when the cold chain is broken.
Differences between refrigerated and semi-refrigerated containers
Although both types of containers have many similarities, we should not confuse them as their functioning and use varies. Semi-refrigerated containers can maintain cargo temperature for less time as they don't have an integrated refrigeration unit, so they do not offer the same versatility as refrigerated containers, especially in domestic refrigerated cargo shipping.
Carrying out good logistic procedures with refrigerated loads represents a challenge that can be met by expert freight forwarders like Akzent. This makes it possible for containers to successfully reach their final destination safe and sound. At Akzent, we connect every move.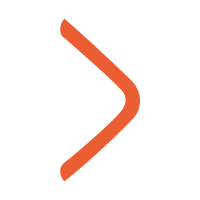 Akzent Staff