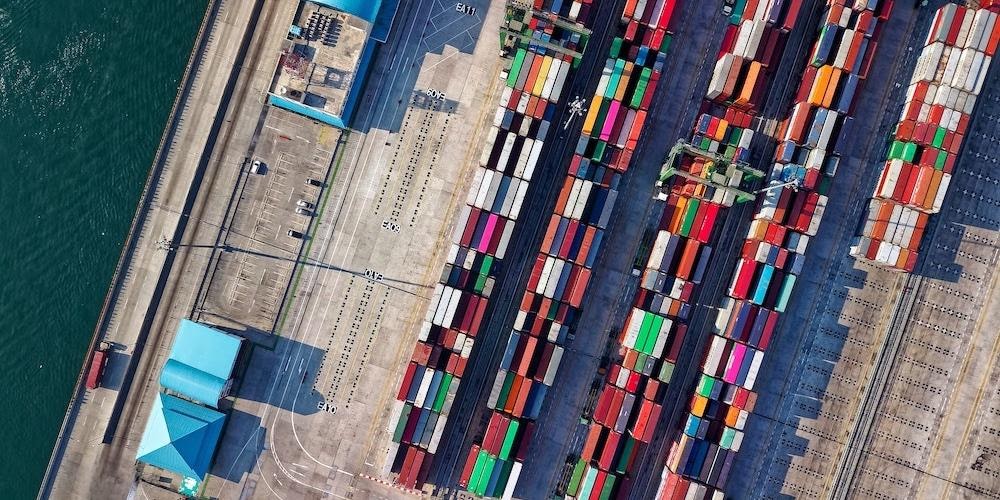 The irruption of the so-called Big Data has revolutionized many sectors of the economy giving companies more insights about their consumers and what they're looking for.
The logistics sector has also greatly benefited from the availability of such huge amounts of information. By incorporating technology into the logistics chain, Logistics 4.0 has come into being enabling predictions based on users' behavior to prevent a collapse in logistics services and reduce non-compliance rates in delivery dates.
Big data collection in companies
While there are various ways to obtain and collect the information big data has for us, the international logistics and freight industry uses specific methods to gather special data, for example:
Traditional data

Vehicle analysis, driving patterns and geolocation

Weather and traffic data

Company behavior online

Financial forecasting

Advertising



The 5 V's of Big Data
These attributes define and what big data is and what it represents: variety, volume, velocity, veracity and value". In addition, these characteristics of big data reveal the versatility of information, the difficulty to process it and the ability to transform it into relevant data for decision-making.
Variety: It has to do with the origin of information and its heterogenous types since data can come from the web, GPS and mobile devices, among others.
Volume: The data is delivered on computers that make it automatically available, which is why there are exponential amounts of information to be processed.
Velocity: Massive data is generated every second, making it difficult to analyze all of it as the very same information can be overlapped in a matter of seconds and lose its value.
Veracity: Owing to its heterogenous origin, it is plausible that lots of data don't reach their destination as it should be, or the data may be untrustworthy, calling its veracity into question.
Value: This is probably the most relevant aspect of big data for companies. If data is well interpreted and transformed into information, the value it can have allows companies to get the most out of it for business purposes.

Big data in the logistics chain
With regards to logistics services, applying information offered by big data offers multiple advantages for logistics companies. These are just a few benefits of Logistics 4.0:
Route planning and traffic management: Thanks to big data, it is possible to work out circuits to avoid congestion and conveniently control the routes and time spent on the road. This is one of the most important considerations at Akzent, since we create routes and alternative plans in case of a contingency, including the many weather and infrastructure factors involved.
Cost-reduction in multiple processes: Collecting data on logistic processes helps to have more control over the information being generated, thus making better decisions.
Decline in environmental impact: Caring for the environment is paramount for the logistics companies of the 21st century. Reducing the environmental footprint is one of the goals that green companies have set themselves. At Azkent, we are implementing our "Azkent Zero"

program

, which aims to reach such a crucial ecological target.
Analysis of habits and situations during transportation: This allows finding out about drivers' behavior patterns to improve their driving skills in order to save fuel and reduce the possibility of mechanical failures in vehicles.
As you can see, the existence of big data brings many benefits to the logistics industry. At Akzent, we always do our part to stay ahead in the sector using the best technology in all our processes to ensure our clients and their companies they will receive everything they need in due time and manner. We connect every move.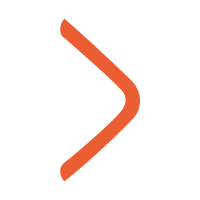 Akzent Staff