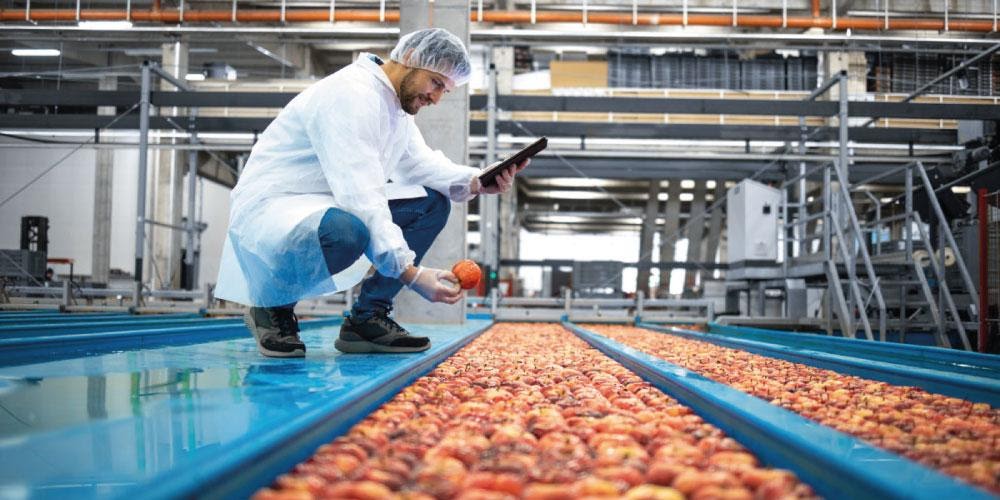 With the arrival of spring every year, it's so common to hear about the so-called harvest season or peak produce season taking place from around March to July, which is the reason why the demand for logistics services rises exponentially in the logistics industry.
This time of the year is especially flooded by those producers and farmers with large numbers of produce, especially those who have a wide range of fruits and vegetables that require a proper and swift logistics operation to mobilize their harvest given the relatively short life their natural and perishable products have.
As demand grows and transportation capacity declines, international and local logistics experiences increased rates for the rest of the year and tend to remain stable. This is especially the case of those trucks and carriers that move refrigerated goods to avoid decay.
Now, consider the following: although a freight forwarder doesn't ship one of these products due to the high demand all carriers go through in this time of year, prices in the areas where the high produce season is located will be inflated regardless of the products' status and demand.
This is a good reason why we'd like to give you some tips to prevent the high harvest season from overlapping with your activities as this can lead to a negative effect on your deliveries and logistics operations:
Study the harvest season according to the area: remember that not all products that depend on a specified seasonality ripen at the same time.

Looking at seasonality in an area of your interest beforehand can help you plan better in terms of your logistics and transportation needs. Planning with plenty of time ahead is a good idea to find better rates without sacrificing the shipment's delivery times or profitability.

Use intermodal services: There are situations where the most important thing isn't for our goods to be the first to reach their destination, but simply be handled and delivered appropriately, so considering undertaking the logistics process using intermodal transportation may be more profitable than using on-the-road transportation (OTR).

Find windows of improvement in your internal logistics: partnering with the best alternative for your logistics and transportation of goods is just as important as running an analysis about how your internal processes are doing in order to send acceptable and safe shipments.

Keep in mind that in these times where technology can be our resourceful ally and help us succeed in having a better internal control of our logistics operations, it is imperative to adapt them to companies and make the most of them in order to run more efficient processes.

Bear in mind fortuitous factors: In the logistics world, every single event that is taking place in the world is substantially important as they exert an influence on all the processes surrounding our logistics chains.

A clear and recent example is shipping COVID-19 vaccines, which are priority everywhere in global logistics these days, setting aside any other product in second place when it comes to shipping them.

Reach out a distinguished freight forwarder: Using the services of a logistics company engaged in delivering a first-class service is vital for your transportation needs.

Our more than 20 years' experience in the business supports our work at Akzent, ensuring maximum safety and quality in each logistics service that we provide to our clients at peak seasons. At Akzent, we help you connect every move.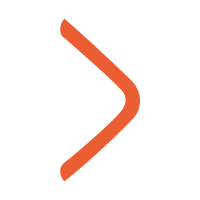 Akzent Staff