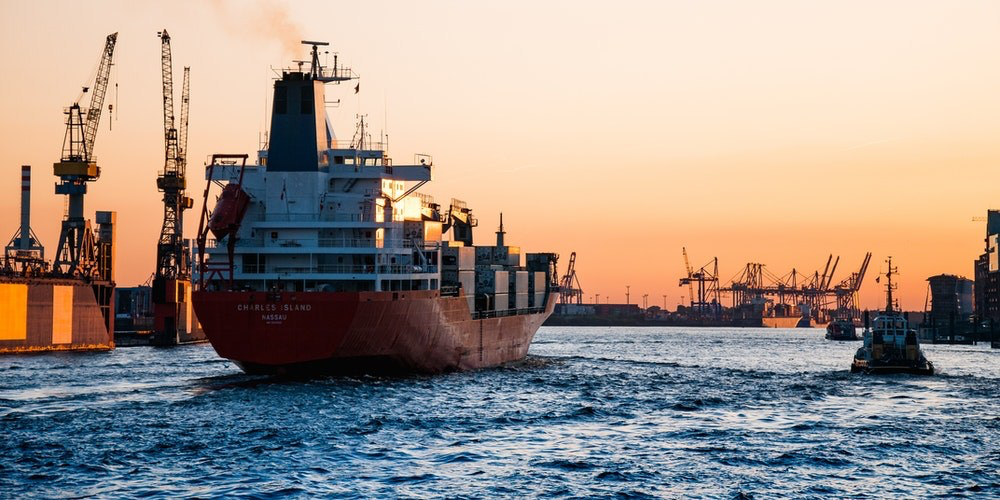 Port logistics isn't exactly the most prominent subject to talk about, but it does play a crucial role in the industry's performance as we know it today.
Ports are the central node in ocean freight, and the level of competitiveness of each country depends to a great extent on how they manage their ports. This article will abound more on the global importance of ports.
The role of port logistics in international trade
Around 90% of global trade is done by sea, which means a tremendous responsibility for those in charge of port logistics. Such duties range from handling a massive volume of containers and merchandise to complying with customs and environmental regulations and strategies.
Everyday activities in port logistics

The first thing to consider is the obligations to which exporters are bound since it's their responsibility to provide proper packaging for ocean freight operations depending on the goods to be shipped. In addition, they must advise how goods are to be placed inside of the containers and provide detailed instructions for handling fragile, hazardous, or perishable loads.
Then, there is a series of precautions that must be put in place along the packaging process and are part of the most significant everyday activities at ports:
Verify containers are watertight and clean, making sure there aren't any holes on the walls and roof, that it can open and close easily and that it doesn't have labels of previous loads adhered to it.

Ensure the weight and dimensions of goods don't exceed the capacity of the container.

Prevent loads from traveling together if their physical or chemical properties are incompatible.
Distribute merchandise evenly.
Domestic economy and international competitiveness
Ports offer international trade fast and effective services with the highest safety standards in international trade. For this reason, choosing a destination port can have a high impact on a country's competitiveness.
They are also an indispensable component in maritime logistics, as they facilitate production, transport, and distribution operations. It is just as important to remember what stages goods go through before and after reaching their destination to determine the activities that are to be performed at ports when it comes to managing them correctly.
What to consider when choosing the best destination port?
Ensure liner shipping companies that transport the product at hand usually arrive at that port.

Verify that the distance from the production site is convenient.

Evaluate access routes, safety, fees, level of automation, and processes of the operation.

Analyze the internal infrastructure and hinterland (area of commercial coverage), that is, the existence of broad loading and unloading docks and the proximity of warehouses and high-capacity routes towards the final destination. Given these characteristics, the port of Rotterdam has become a point of reference across all of Europe.

Make sure it is a business-friendly port. This means the stowing conditions are clear and there aren't any excessive customs requirements.

It's always more convenient to select a warm-water port because in tropical areas there is a risk of hurricanes and in cold areas, water can freeze in wintertime.

For a company interested in a social and environmentally responsible supply chain, it will be a priority to corroborate the port has warehouses designed to avoid releasing particulates to the environment or maintenance routines that prevent dust extraction systems from causing damage to the health of employees.
Akzent knows maritime logistics is vital for the entire industry to function. That's why we work shoulder to shoulder with the major domestic and international ports to offer the best service in the country. At Akzent, we connect every move.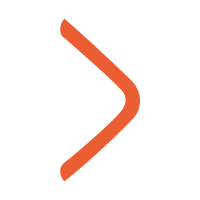 Akzent Staff