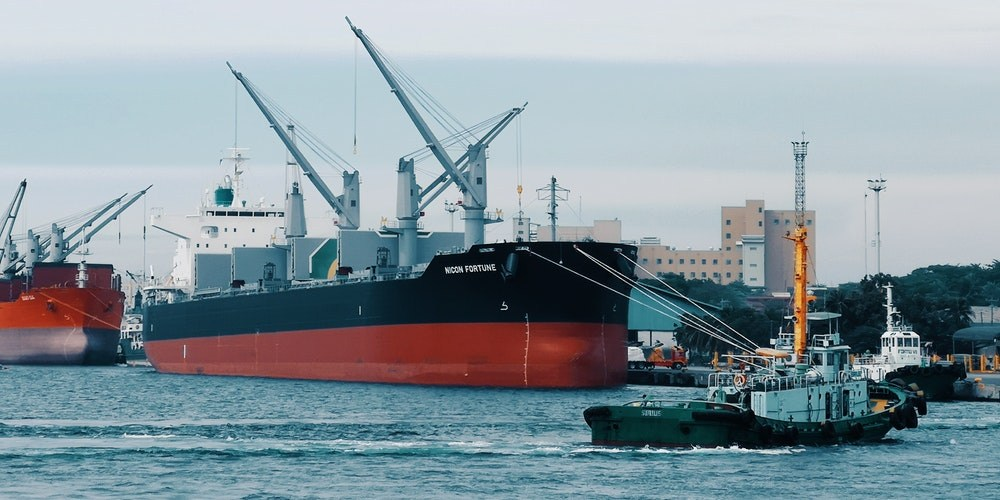 Sea transportation services are one of our flagships. At Akzent, we're proud to offer quality services that help our clients to transport their goods across the world safely and successfully.
So let's learn more about our wide range of options available in sea transportation and their key features.
The first thing we must understand is why ocean freight is a better option for certain types of cargo and what advantages it offers in every case:
Global outreach: the logistics chain using maritime transport is simpler, as goods can be shipped using numerous routes that speed up transit no matter their ultimate destination.

Higher capacity: ships come in handy to transport huge loads without a scratch.

Flexibility: Regardless of the shipment's size and characteristics, you can find reefers, container ships, tankers, and multi-purpose ships.
These advantages gain even more importance when ships move goods such as solid cargo –using container ships or bulkers–, and liquid cargo, with tankers to ship oil, for instance.
Other example products are the logistics chain of perishable products that need refrigerated ships, or rolling cargo that requires adequate warehousing space for a safe and effective transportation process.
Akzent offers different modes of international maritime transportation, each of which follows its various procedures to provide the best service according to our clients' needs. Here's a list of the main ocean freight types:
Full Container Load
Or FCL for short. Its major feature is that cargo travels in the container without sharing space with other products. They prove really useful when cargo volume exceeds 46 feet or 10 standard pallets. Another advantage is that as containers aren't shared with other items, it's possible to set up a single series of safety parameters for such goods.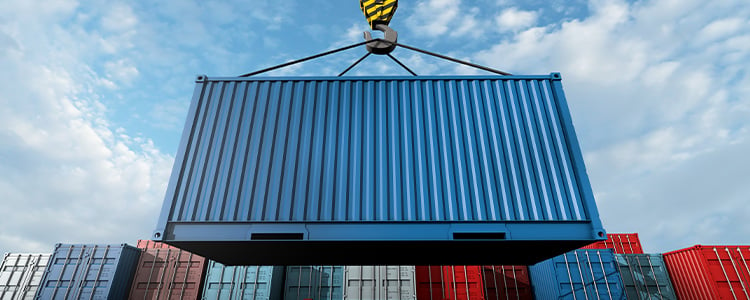 Less than Container Load
Opposite to the FCL, LCL is used when goods from different freight agents can share space in the same container. Here, cargo volume must be smaller, between 6.5 to 42.6 feet.
Specialized Container
Special cargo refers to those goods that need to be stored and secured putting in place stricter guarantees than the ones a standard container requires. Some examples include oversized or overweight cargo, like a crane, tug, or helix.
Reefers
They're employed to transport refrigerated cargo by sea. They meet the technological requirements to ship goods such as chemical and pharmaceutical products, fruits and vegetables, dairy, wine and chocolate, among others. This is possible thanks to a cooling engine that is connected to terminals inside the ship, or to some generators called "gen-set." Their purpose is to preserve products at the desired temperature between -13° F and +77° F. They also have other functionalities, like the possibility of adjusting and maintaining air pressure within the container to control the ripening process of produce, helping to also preserve a proper moisture level to maintain product quality.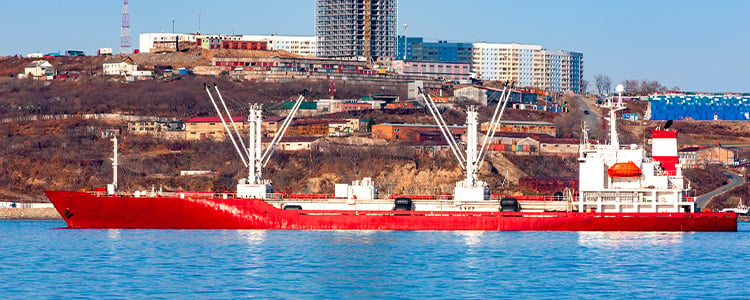 Open top
These containers have a removable tarpaulin roof instead of a hard roof. Another common characteristic is they usually have doors on the sides to facilitate cargo loading and unloading. They can be used, for instance, when transporting massive trees, industrial machinery, yachts, or railroad cars that wouldn't fit otherwise in standard containers.
Flat rack
It's designed for overweight cargo and is also employed in road transportation. This type of container has neither walls nor a roof and is usually built from reinforced steel structures that guarantee its high level of resistance.
Breakbulk
Also called "project cargo". It represents the top level in the maritime logistics chain as it's the one to ship items of the highest value or having large dimensions. They're equipped with cranes that are capable of lifting large pieces, machinery, or other items.
Charter – RoRo (Roll-on roll-off)
This type of vessel can move rolling cargo, including cars, industrial vehicles, and trucks. This sea transport system makes use of ramps to facilitate vehicle loading and unloading processes.
They can come in two types: car carriers, which have a squared shape and are exclusively designed for car transportation, and traditional Ro-Ro ships that can carry trucks and trailers. One of their chief advantages is they considerably reduce gas, driver, and car expenses.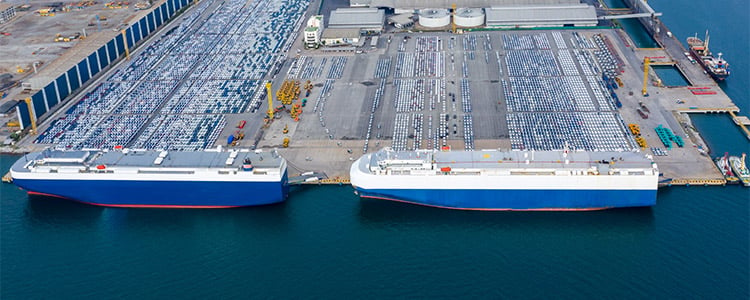 Given the many needs met by maritime transport services, this is the industry that transports most trade across the globe, making it a fundamental pillar for the economic recovery of exporting countries this year and for the years to come.
At Akzent, our international ocean freight services go from scheduling route collection, consolidation and port warehousing to scheduling route import distribution.
Managing your sea transportation hand in hand with an expert freight forwarder is essential to ensure your cargo is shipped efficiently. Reach us out and experience a world's class service. We're Akzent and we connect every move.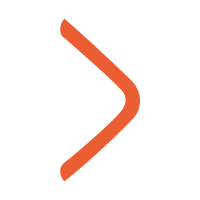 Akzent Staff