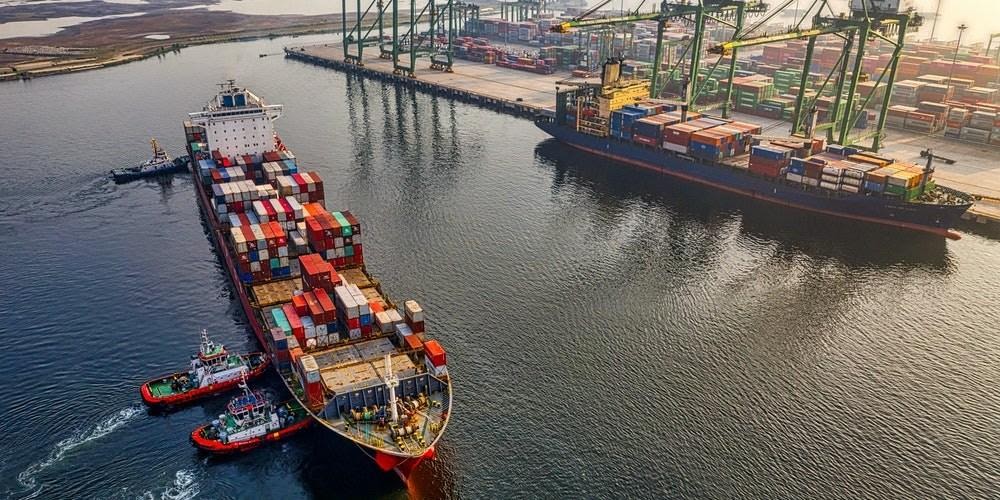 When we think about sea transport, we can easily imagine huge cranes moving metal large-sized containers and carefully placing them on a ship, ready to be sent to their destination.
No doubt this is a commonplace picture in the logistics world reality, however, the industries that need to move cargo in bulk are able to use other methods to move their cargo efficiently, according to the intrinsic characteristics of the materials and products they want to ship.
This is the case of those goods that, given their characteristics, aren't bottled or packaged, are quantified in mass or volume units, and are containerized inside the vessel itself.
In this article, we will talk about the way these processes are performed depending on whether the cargo is solid or liquid, and how Akzent has excelled in perfecting this type of logistics chain to offer an exceptional service to our clients.
Classifying bulk cargo
Solid goods
They're also called "dry" goods, such as raw materials and products that can be transferred directly from the factory, site, or mine. Companies employ cranes, bulk tankers, silo transport, or conveyor belts during stowage. Examples of this type of load are products like soy or wheat, or woods and minerals that require special vessels called bulk carriers to reach their destination.
These vessels' key features are their large size and load capacity and can weigh up to 200,000 tons, even when they're empty. Because of their structure, which comprises a single deck, with several hatches and sliding gates, the use of these ships is an excellent alternative for shipping companies that move materials like cement or aluminum.
Liquid goods
These materials pose a challenge to any logistics company since transporting them requires higher safety standards, especially when dealing with fuels or chemical products whose improper handling may cause environmental damage.
In order to prevent this and manage the logistics chain impeccably, the transport service must use pipelines and pumping stations to load and unload such liquids into ships that also serve as deposits or tanks and have double-hull structures for improved safety when managing hazardous substances, such as oil or liquified gas.
Although their dimensions are very similar to bulk carriers, these vessels can withstand a deadweight higher than 400,000 tons.
Differences between bulk cargo and break bulk cargo
Bulk cargo, the name loads in bulk have in English-speaking countries, is usually confused with break bulk cargo, which consists of shipping oversized or overweight cargo that can't be transported unless it's loaded individually or in smaller items.
To move these pieces, sea transport has found an effective solution using open containers or flat racks that carry the cargo −previously divided or disassembled on their top or lateral sides.
Being a world-class logistics company, Akzent's priority is to deliver effective solutions that suit our client's needs. We believe that the synergy between innovation and adaptation is the key to keep on growing. As we don't settle for proven formulas, we look for sustained improvements in everything related to transport and logistics.
Quality is our signature, and we're resolved to keep it up because, at Akzent, we connect every move.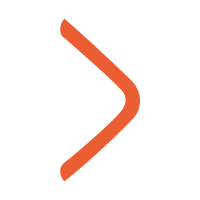 Akzent Staff