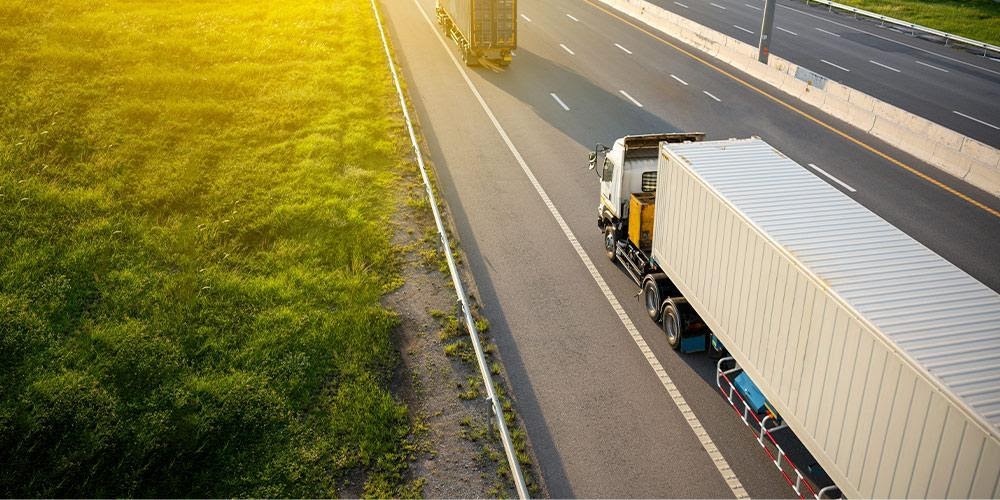 One of Akzent's most representative services is road transport, a solution that supports our clients to meet their goals in their logistics chain promptly, effectively, and safely.
Besides moving goods, we offer an array of solutions from boxes, through expedited shipping to specialized shipping, all of which can take place via our consolidation and distribution centers in Mexico and the United States.
In any of the shipping mode mentioned above, road transport performed by a freight forwarder offers benefits like:
Cost reduction
With a logistics strategy designed by specialists, costs are optimized while delays and fines are prevented, saving considerable amounts of money.
Effective route planning
It ensures the distribution of goods is made promptly and effectively.
Product integrity
Having proper fleets and packaging, makes it possible to protect merchandise from potential damage, including the damage caused by temperature shifts in cold chains.
Reverse logistics operations
This second supply chain applies when clients return items to the warehouse or when product recycling campaigns are held. The modalities this service offers aim to adapt to the most convenient logistic strategy for our clients, considering the characteristics and needs of their loads.
Traceability
The location of shipments has become an indispensable function to any supplier company and its customers. In this way, hiring a service specialized in mobility offers a reliable response to this need.
Our road transportation services
Domestic transportation administration in Mexico, the US, and Canada
It manages mobility services within these countries' borders.
Dry Van
This type of transportation is convenient when it is necessary to use a fast shipping method that is compatible with multiple kinds of goods and also offers protection against weather changes.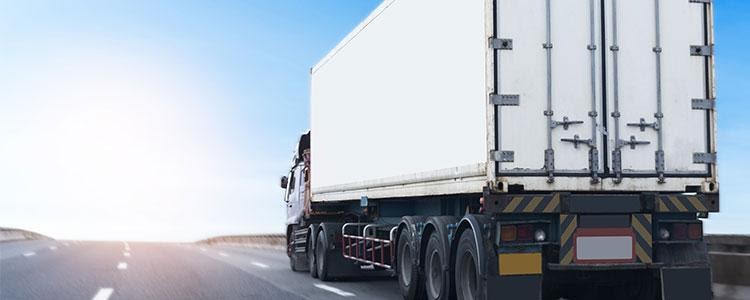 Platform
A logistic platform is substantially important to centralize the supply chain of a company. It has specialized facilities to perform supply processes effectively according to a company's needs.
LTL
Another interesting concept in road logistics is Less Than Truckload (LTL), used for shipments where cargo is consolidated as volume is not enough to fill a vehicle. With this type of shipment, various suppliers can share a truck, only paying for the space their goods are using.
This is a great option as long as:
The shipment doesn't exceed ten pallets.

The goods aren't sensitive to the environment.

There aren't perishable goods.

The overall weight doesn't go over 15,000 pounds.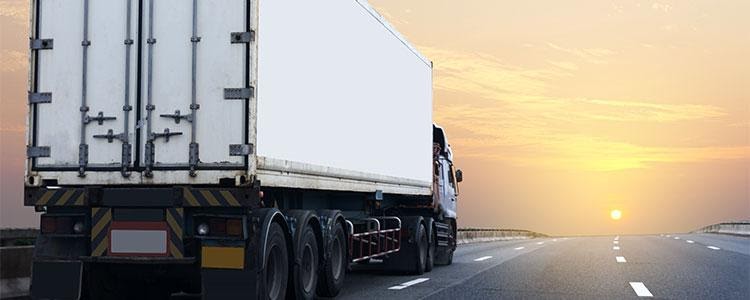 Reefer freight
Also called refrigerated transport, it addresses the need to maintain low temperatures along the entire supply chain, as is the case of fish, flowers, fruits, cosmetic products, and some chemical or pharmaceutical loads.
Something important to bear in mind when hiring cold chain units is their load capacity is usually lower than other vehicles since isolation materials fitted inside the container use up additional space and the temperature control equipment increases cargo weight.
Consolidation and distribution
Cargo consolidation is part of a logistics strategy where merchandise of different senders and consignees is handled as if it's a single shipment, either because loads are bound to the same destination or because they must make a stop along the distribution process. This measure is also used when:
A preferential rate is given.

It's necessary to adhere to control policies in multinational companies.

The shipment is bound to a politically or economically unstable destination.

The shipment isn't large enough to fill the transportation unit.
Oversized shipments / Project Cargo
This logistics strategy is applicable when special vehicles are required to ship merchandise that given its weight, dimensions, and difficulty to handle it cannot be shipped otherwise. In Mexico, the top weight a project cargo unit can carry is 26.5 tons, depending on the type of goods, and truck and road characteristics.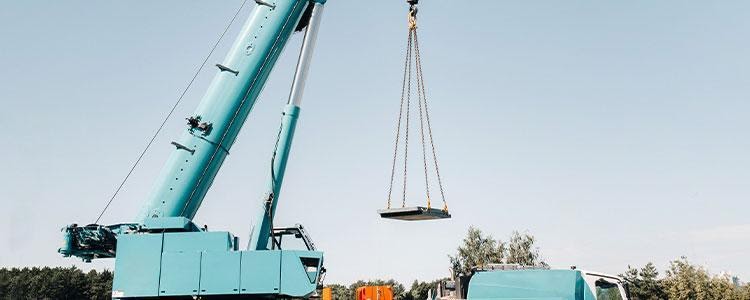 A fleet for border crossings
They're vehicles that logistics companies have in order to move loads across borders as provided by the regulations in place.
To do so, the Mexican government grants two types of cargo transportation permits through the FMCSA office (Federal Motor Carrier Safety Administration). The first of these permits or license plates is granted to carriers who need to operate in commercial areas, and the second permit is given to those who need to operate beyond such commercial areas.
Expedited / Hot trucks
They're shipments made under urgent conditions. As they're intended to deliver goods as soon as possible in compliance with legal regulations, these vehicles don't make stops on the way.
Performing road logistics with the advice of an expert agent guarantees efficient and lawful transportation with higher controls over potential incidents. Reach us out and find the optimal service to ship your cargo. At Akzent, we connect every move.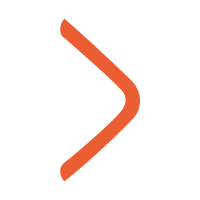 Akzent Staff